For your real estate needs…
Tall Star Realty, Inc. opened for business in October 1997 in Gentry, Arkansas.
Tall Star's agents are licensed and can assist you with real estate services throughout the states of Arkansas, Oklahoma, Missouri and Kansas. However, Tall Star primarily serves the three-states region, including Benton, Carroll, Madison and Washington counties in Arkansas; Berry, McDonald and Newton counties in Missouri; and Adair, Craig, Delaware, Mayes and Ottawa counties in Oklahoma.
Broker Jack Elder has over three decades of experience in matching buyers' interests and needs with the current market in the four states market. Having grown up in Gentry, Arkansas, Jack is very familiar with the whole area and knows the history of many of the properties he handles. First-time buyers and those putting together financing for large operations alike will benefit from Jack's long-time working relationship with area financial institutions.
Jack's daughter, Von Elder, is also an agent at Tall Star. She's licensed in Arkansas, Missouri and Oklahoma. Von grew up in Gentry and has been an agent for over 8 years.
Tall Star handles all types of real estate listings and sales, and offers such diverse properties as houses, farms, ranches, broiler operations, turkey operations, breeder hens, pullets, dairy farms, mini-farms and country estates, as well as commercial property. Because we have calls for such a variety of real estate, we can assist you with almost any type of listing. Tall Star is dedicated to providing professional, personal service.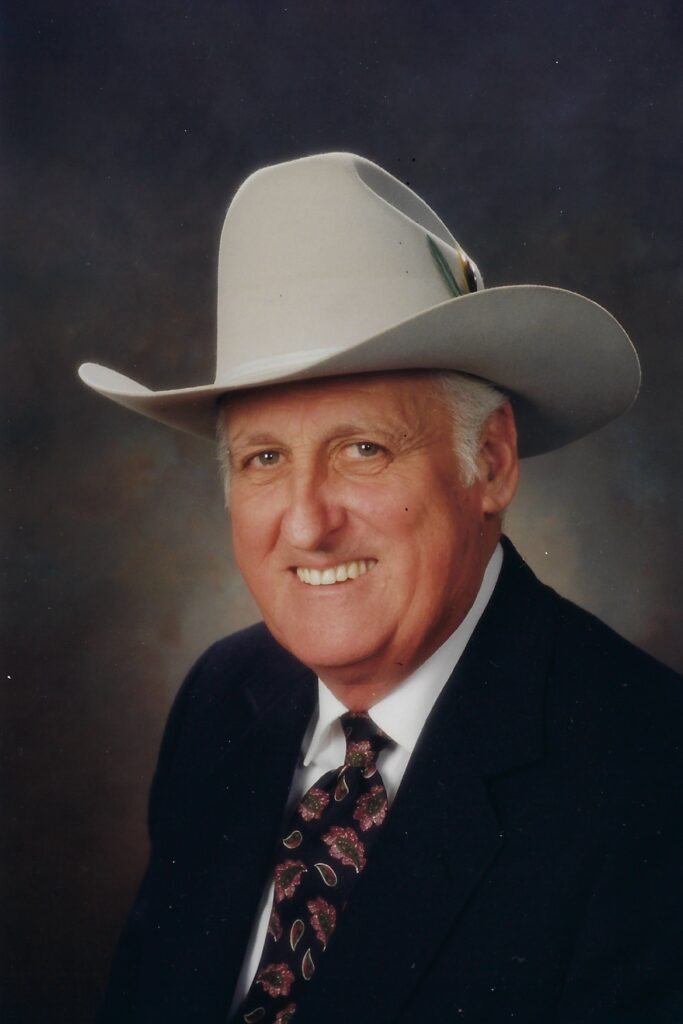 Let help you sell your property
or buy a new one!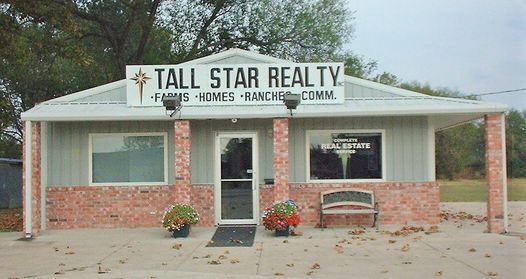 Our office is located on Highway 59 in Gentry, Arkansas.
We are located across the street from the Little Debbie Outlet Store